For better experience please use Chrome, Firefox and Edge browsers.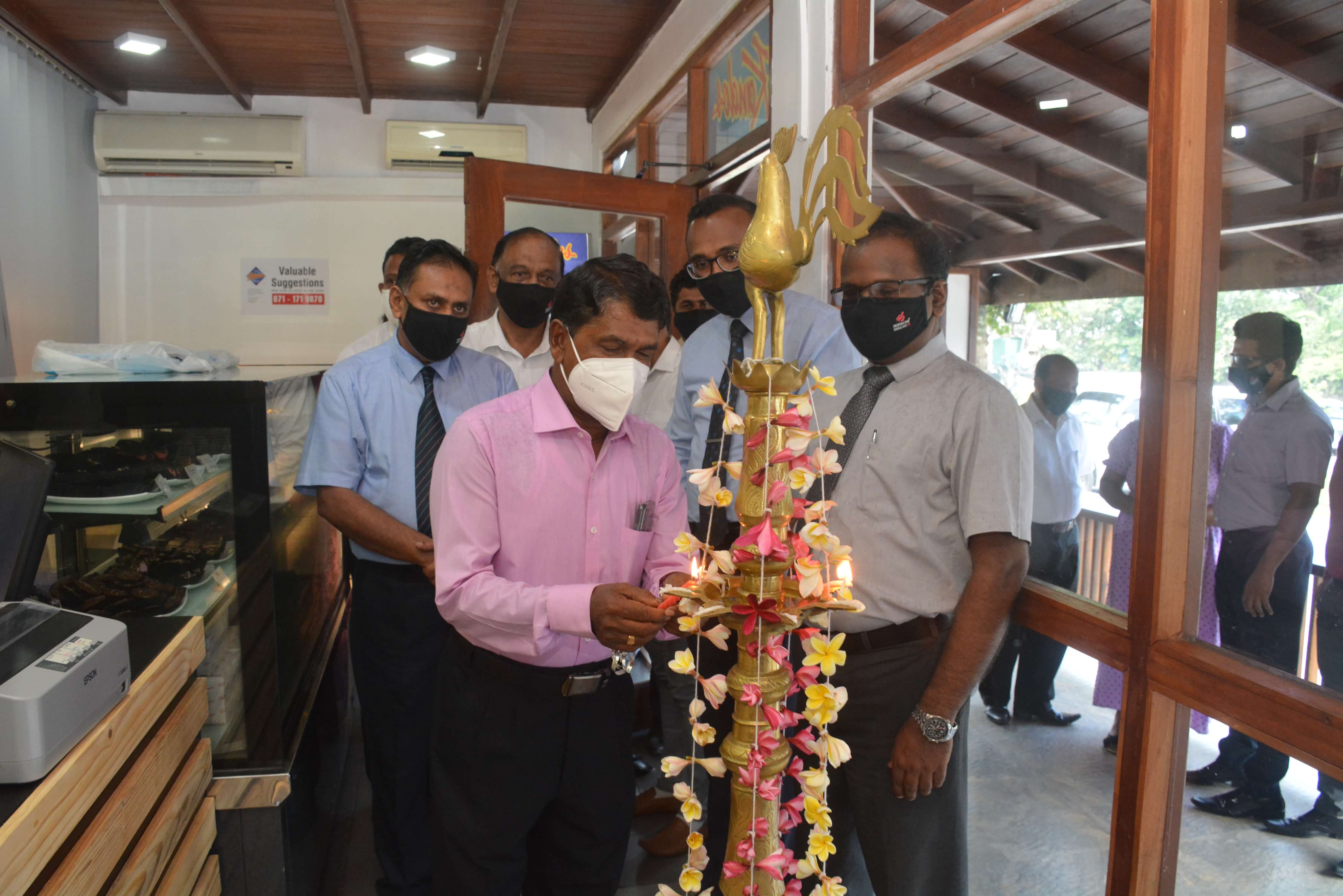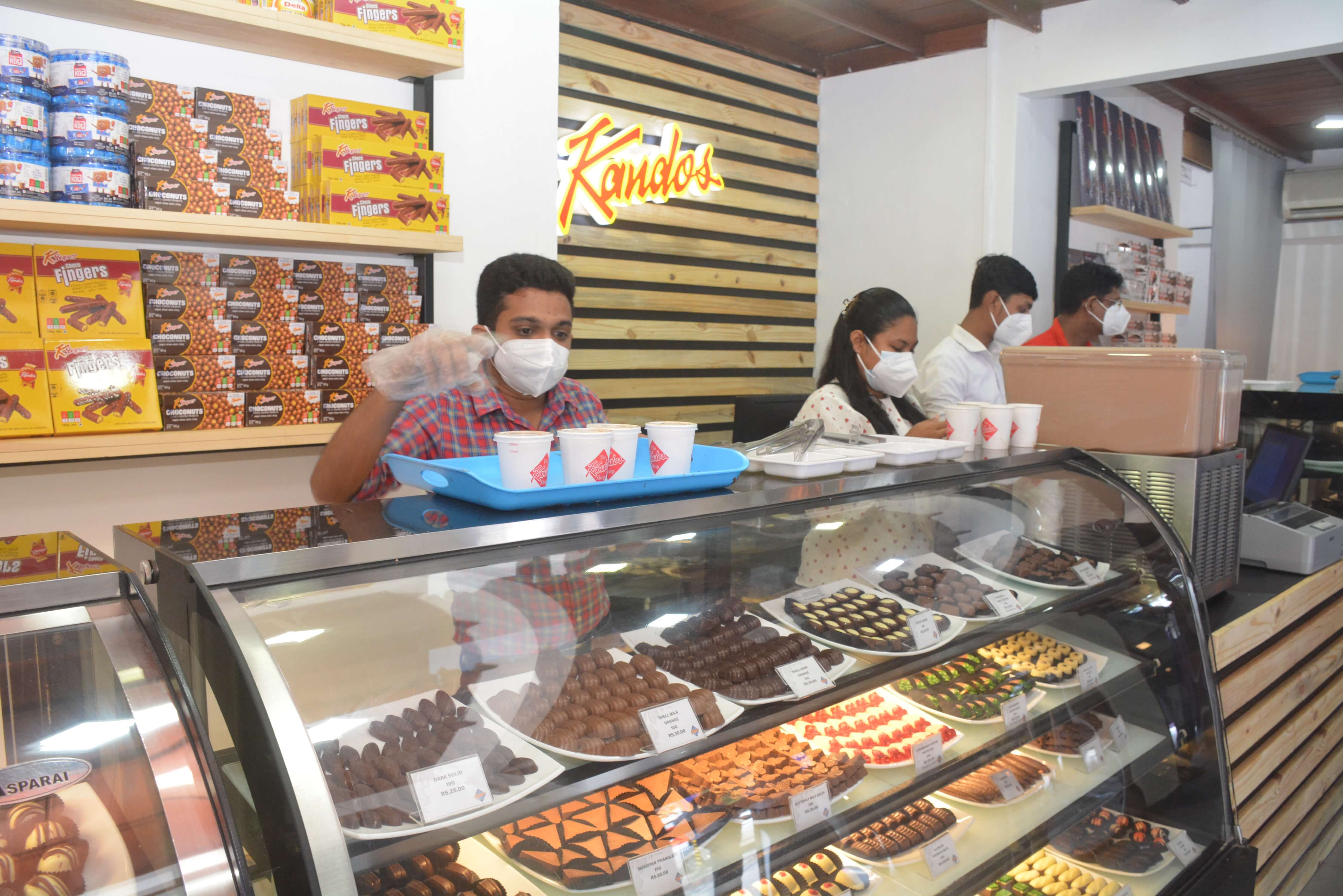 The relaunched Homagama Kandos shop outlet and the new Kandos shop Moratuwa outlet were opened, on 9th and 11th of November 2021 respectively.
The reopened Homagama Kandos shop outlet is located at the same location of No.195/197, Highlevel Road, Galavilawatta, Homagama. The location of the new Kandos Moratuwa outlet is No.115, New Galle road, Moratuwa.
Ceylon Chocolates Limited Cheif Executive Officer Mr.P.K.D.S Samantha, Ceylon Chocolates Limited General Manager Marketing Mr.Indika Ranasinghe, Ceylon Chocolates Limited General Manager Sales A.S.M.Shaffir and Chairman of Rodesha group Mr.Rohan Fernando attended the opening of these new outlets.